Think You Might Need a Boating Accident Attorney Near Sumner, WA or the Surrounding Areas?
Just like any other vehicle, a boat requires great care when operating. Oftentimes, negligent drivers cause accidents that result in serious injuries for both parties. Whether you've been injured from a jet ski or speed boat, you may be able to recover damages that will cover the costs of your suffering. So, you should hire a boating accident attorney at your earliest convenience. A boat injury lawyer will be able to determine liability in the accident and how much your claim can recover. Without an experienced attorney at hand, you risk losing a case and failing to receive a fair amount of money for your injuries and medical bills. At Terry Law Firm, Mr. Terry works as a BUI lawyer and general boat accident lawyer for individuals in the Sumner, WA area.
We offer services in all of the following cities:
Live in a different area? No worries. Call the firm today to find out if Mr. Terry provides representation as a boat accident attorney in your area.
Consult with Our Boating Accident Lawyer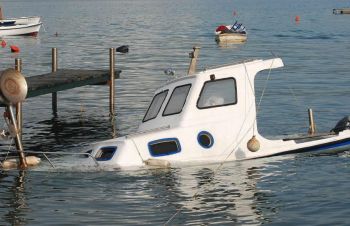 It always seems like tough situations won't happen to you until they do. When you get into a boating accident it can be shocking, leaving you confused on how to proceed. In this situation, you should consult with our boating accident lawyer at the firm. Attorney Terry will help you sort through all the complex boating laws and build a case that best supports your interests. He will fight for your rights and ensure that you are not being tricked into settling for an outcome that is less than what you deserve. If you need a trustworthy boating accident lawyer in Sumner, WA to provide you with legal advice, hire Mr. Terry. He will inform you of all your options while helping you recover injury compensation.
Let Our Boat Injury Lawyer Represent You in Court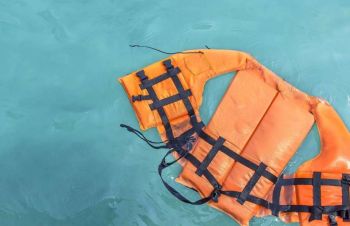 When it comes to boating laws, they vary depending on the area you are in. That's why we recommend that you hire a boat injury lawyer that is local and knows the local laws. A professional from your area will know boat safety requirements, age-specific restrictions, speed limits, insurance requirements, and more. Attorney Scott Terry is a boating accident attorney that has been practicing in the Sumner, WA area for more than 30 years now. Not only has he dealt with boat injury cases just like yours, but he intends to tailor his methods and procedures for your specific situation. He understands that every accident varies even if only by a little. So, put your trust in a well-rounded lawyer like Mr. Terry if you want to ensure that you are getting the best representation possible for your case.
---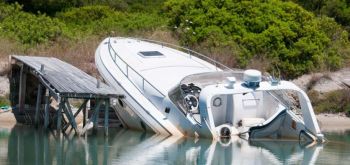 Dealing with the aftermath of a boating incident is hard for anyone. You're likely dealing with painful injuries that will require lengthy and ongoing care. This affects not only you but your family and friends as well. Attorney Terry takes all of these factors very seriously and understands how a good outcome on your case can greatly impact your life. Because of this, he intends to work hard as your BUI lawyer to help you get fair treatment in the face of accusations. He promises to answer all of your questions and provide as much support as possible during this time. Please contact Terry Law Firm if you are looking for a diligent boating accident attorney that will handle your case with immense care.