Partner with a Drug Crime Lawyer Near Sumner, WA and the Surrounding Areas
Drug distribution charges are extremely serious. They involve not only yourself but also the individuals you were planning on distributing drugs to. These types of charges often result in severe punishment. That's why it's important to hire an experienced drug crime lawyer in your area. They will make sure that you are only facing punishment that is fair for your situation. Attorney Terry is a drug offense lawyer in Sumner, WA that has assisted many clients to reduce consequences. He and his team will collaborate with you to uncover any details that will help build a strong case for you. So, if you are looking for a drug possession lawyer that is dedicated to finding a successful outcome for your case, call Terry Law Firm today.
Attorney Terry offers legal representation for drug-related crimes in the following areas:
If you are facing drug charges in an area not listed above, give us a call. We will let you know if Mr. Terry offers services as a drug crime lawyer in your area.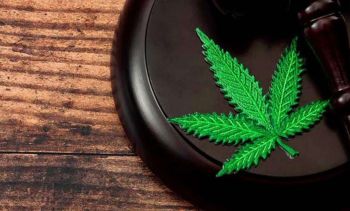 Controlled substances are government-regulated drugs. Possessing these is not a crime unless you have them with no legal justification. So, if you possess a controlled substance without a doctor's supervision or legitimate use, you could get in serious legal trouble. Charges and penalties vary depending on location, amount, and intent. With many aspects that go into a drug possession case, it's important to hire a legal professional. Attorney Terry is a drug possession lawyer that knows how to thoroughly examine a controlled substance abuse situation. He'll be able to tell you possible fines and jail time you face according to state and local laws. Not only will he lay down options but he'll also work his hardest to ensure that you only receive the amount of punishment that is fair in your specific case. So, give Mr. Terry a call today if you are ready to work with an experienced drug crime lawyer.
Drug Charge Attorney: For Drug Trafficking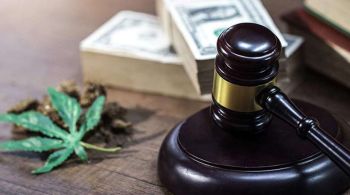 All drug charges vary, resulting in different penalties. Hiring the right drug charge attorney to provide representation will make the difference between months or years in prison. If you have been charged with a drug offense, it's important to call a lawyer as soon as possible. Time is very critical in a situation like this. Attorney Terry will walk you through court processes and explain your rights. Then, our team will immediately begin building a defense strategy for your case. So, if you have recently been charged for drug trafficking, lean on Mr. Terry as your attorney. He will work diligently to provide you with a satisfactory outcome.
---
Do You Need A First Drug Offense Lawyer? Talk To Terry Law Firm Now


First drug offenses are easier to deal with legally, although it does depend on the specific offense. If you have just recently been charged with your first drug offense, call us as soon as possible! As an experienced drug crime lawyer, Scott Terry knows how to properly handle these cases. And when it is your first offense, it is more likely to get a successful resolution for your case. This can mean a reduced sentence or conditional discharge. So, if you are looking for an attorney in the Sumner, WA area that will help make the process easier and less confusing, get in touch with Mr. Terry. He is always happy to assist in any way that he can.