Aggravated assault includes any attempt to purposely or recklessly injure another. When it comes to assault with a deadly weapon, that can mean a lot of things. For example, a weapon may be anything from a glass bottle or pencil to a BB or paintball gun. Ultimately, if anything is used as a weapon, it is considered a weapon. If you are facing charges for an assault like this, contact a professional aggravated assault lawyer today. They will be able to guide you and find a reasonable solution for your situation. At Terry Law Firm, Mr. Terry acts as an assault and battery attorney in Sumner, WA. He's been defending the rights of clients like you for more than three decades. With an experienced assault attorney like him by your side, you can remain confident knowing he will do his best to obtain the best possible result for your situation. So, if you're ready to speak to an assault defense attorney about your charge, call Mr. Terry today.
If you're looking for an aggravated assault lawyer, please consider calling. Attorney Scott Terry provides legal representation in:
Call us today if you live in an area of Washington that is not listed above. We will let you know if Mr. Terry can act as an aggravated assault lawyer near you!
When to Get an Assault and Battery Attorney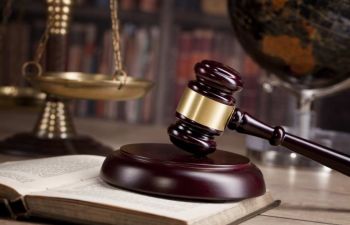 Assault is the act of threatening to harm while battery is the follow-through. If you are being charged with crimes as serious as these, it's important to hire an aggravated assault lawyer as soon as possible. An assault and battery attorney on your side will ensure that you have all of your rights protected throughout the process. In addition, they will examine your case and provide any possible defenses in your situation. Since these cases often deal with compensation for a victim's personal injuries, you will be required to legally respond. An experienced attorney will know how to properly respond whether that be providing defenses or denying charges. Get in contact with Mr. Terry at our law firm today to get trustworthy representation.
Assault Defense Attorneys: For Domestic Assault Cases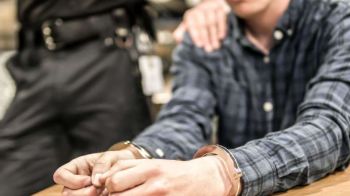 Unfortunately, domestic violence accusations are often utilized as weapons to take advantage of child custody or divorce dispute. Whether this is the case or not, it's important to find trustworthy representation. Attorney Terry is a reputable and reliable lawyer that's been practicing law for 30 years. He will examine your side of the story and advise you on how you should proceed. If you're looking for an assault defense attorney to build a strong defense for your domestic assault case, call us. When you set up your free consultation at our firm, we will discuss specific details on what the legal process entails.
---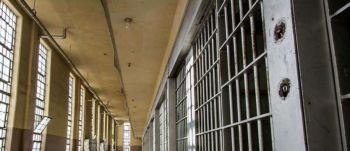 With many different local and state laws on assault charges, it's difficult to sort through these all alone. Mr. Terry is an aggravated assault lawyer in Sumner, WA that has studied and practiced law for many years. He will be able to walk you through the criminal process and explain what local and state laws apply to your specific situation. We recommend hiring a local like attorney Scott Terry to ensure you have a lawyer that is willing to go the extra mile to defend you as a client. So, if you are ready to speak to a legal professional in Sumner, WA about your options, call Terry Law Firm today to schedule a free consultation of your case.