Power of Attorney in Sumner, Washington
In Search of a Power of Attorney Lawyer Near Sumner, WA and the Surrounding Areas?
Power of attorney (POA) is a document that allows an individual to act on legal matters for someone else. There are many different situations you can be in that trigger you to seek out power of attorney. For example, you may be retiring or ill and need to ensure that someone can handle your medical affairs. In this instance, you would set up a medical power of attorney. Or you might be military personnel and want someone at home to deal with finances, then you will need a financial power of attorney. No matter the case, Terry Law Firm is here to help. Scott Terry is a lawyer in Sumner, WA that specializes in power of attorney and can assist you when creating the document. If you want to ensure that everything is set up properly, get in touch with the firm today.
Attorney Terry offers his legal services in:
Sumner, WA

Puyallup, WA

Orting, WA

+All neighboring communities
If you are looking for a lawyer in an area not listed above, call us today. We will let you know if Mr. Terry offers legal services near you!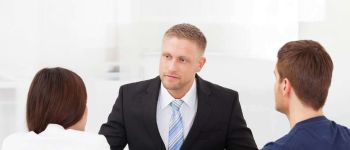 Oftentimes, power of attorney for property is utilized in situations where someone is not physically capable of making decisions involving their property. If you are in this situation or know someone that is, get in touch with attorney Terry today. With many years of experience practicing in Sumner, WA, he will provide you with details that an inexperienced attorney may not know. There are many things that go into POA forms such as signature and state requirements. If you are seeking out a power of attorney lawyer to assist you while you create a POA document, set up a free consultation with Mr. Terry today.
Setting Up Medical Power of Attorney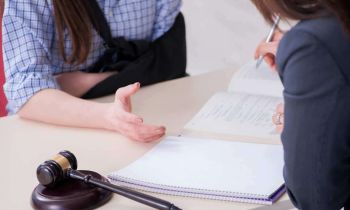 A medical power of attorney will help ensure that you receive the type of medical treatment that you want when you are unable to make the decision for yourself. So, you will pick a person to represent you and they will make medical decisions on your behalf when the time comes. This type of representation is extremely significant since it determines the way you will live. Therefore, it's important that you make sure that your power of attorney document is created exactly the way you want it to be. When you put your trust in attorney Terry, he will listen to your needs and advise you on the best way to proceed. Then, you guys will work together to create the document just as you like. Get started today by calling the firm for a free consultation.
---
Financial Power of Attorney Meaning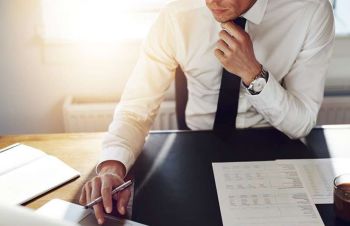 Most of the time, the reason you would need a financial power of attorney is because of potential incapacity. Financial POA means you give someone the legal authority to conduct financial matters for you if you are unable to. If you are in this situation, it's important to seek out professional legal help. An experienced attorney will ensure that wording is precise on the document, that way you don't worry about legal issues later. Attorney Scott Terry will collaborate with you to ensure the document is precisely how you want it to be. He will explain how financial POA works and when it will become effective. So, if you're looking to create financial power of attorney for someone in Sumner, WA, get in touch with the firm today. Mr. Terry will act as your lawyer and provide answers for anything you are unsure about.