Speak to a Qualified Personal Injury Lawyer Near Bonney Lake, WA or the Surrounding Areas
Have you or a loved one been injured by another's negligence? If so, contact a personal injury lawyer like Scott Terry. Mr. Terry has been serving residents of Bonney Lake, WA for years. He knows what it takes to help you obtain the compensation you're due; he will fight for your rights, and aggressively pursue a positive outcome for your case. Trust him to provide you with reliable legal representation.
As your personal injury lawyer, Scott Terry can assist with the following case types:
Attorney Terry Can Assist You in the Estate Planning Process


Planning for your future is important. Attorney Terry is a lawyer who can assist with wills, trusts, and more. He has extensive knowledge of estate planning and uses that to help guide you throughout the process. He can assist with:
Defend Your Rights with Assistance from a Qualified Attorney
If you are faced with criminal charges, then consider getting in contact with Attorney Scott Terry. Mr. Terry is an attorney who can assist with criminal and DUI defense cases. He has extensive court experience and will fight aggressively to make sure your rights are defended. Consider calling if you need assistance with any of the following case types: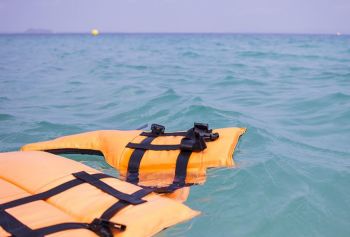 When you need a reliable lawyer near Bonney Lake, WA, contact the Terry Law Firm. Call now in order to get your free initial consultation.