Speak to a Qualified Personal Injury Lawyer Near Lake Tapps, WA and the Surrounding Areas
There are many situations that may necessitate a lawyer. Perhaps you were injured in a car accident, and the at-fault driver is unwilling to provide compensation. Maybe you need assistance with planning an estate. Or, perhaps you are facing criminal charges, and need a lawyer who can help defend your case. If you're in the Lake Tapps, WA area, then consider contacting the Terry Law Firm. Mr. Terry is a lawyer that can assist with personal injury cases, criminal defense cases, and more. He dedicates himself to providing his clients with reliable representation and knowledgeable advice. Contact him today in order to learn more.
Trust Mr. Terry to Help with a Variety of Case Types
Attorney Scott Terry can assist with: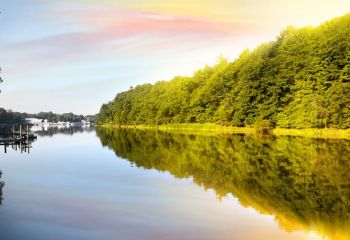 Personal Injury Cases: It can be difficult when you've been injured due to another's negligence. A personal injury lawyer such as Mr. Terry can help you pursue justice.

Estate Planning: Planning for the future is important. Mr. Terry is a lawyer that can help you create a will or trust, assist with power of attorney documents, and help with the probate process.

Criminal Defense Cases: Facing criminal charges can be a terrifying experience. Criminal defense lawyer Scott Terry will defend your rights and work towards a positive outcome for your case.

Traffic Crimes and DUIs: Contest a traffic ticket, get a qualified DUI defense, and more by working with a lawyer like Scott Terry.

Receive Your Free Consultation
When you need qualified legal representation, consider contacting the Terry Law Firm. Call today in order to get your free initial consultation.